FolioProjects
is designed to be intuitive. If you have general questions, consider viewing our
FAQ
or contacting us. Alternatively, if interested in simply learning more about our features, consider viewing our
Demos
. Below, we offer options for those who need more support.

Learn About FolioProjects
BeProSoftware.com provides video training material to help you and your team navigate the features of FolioProjects.com. Evolve from novice to expert with the provided courses.
On completion of the provided courses, you and your team will be able to support operations for any entity on FolioProjects.com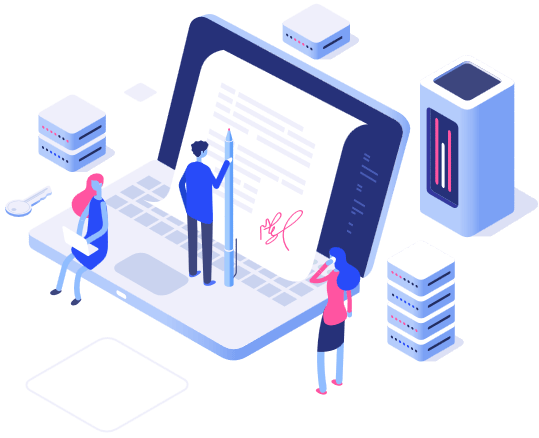 Hire A FolioProjects Expert
Beyond Programs Ltd provides access to certified project managers with expertise in configuring FolioProjects. If you would like help with the, setup, training, or management of your FolioProjects activities, consider hiring an expert from
BeyondPrograms.ca
On BeyondPrograms.ca you will find a directory of project managers around Canada. Those with expertise in FolioProjects are clearly labelled.